Founded in 2007 as software editor, the management team owns totally Faveod. The 400+ projects delivered make it profitable since its creation and show an exponential growth.
Yann Azoury – Chairman
Following his diploma at EPITA and experiences in France and the United States (Apple, Enablon), Yann is passionate about getting appropriate tools for fast, efficient and long-lasting productivity gains in enterprise development. He founded Faveod in 2007 to address those needs.
Alice Jéru - Managing Director
Graduated in political and social sciences in France and Germany as well as in international business at ESSEC, Alice seeks performance at the service of the general interest. During 12 years, she worked with various management teams on strategic, managerial and governance issues before joining Faveod, of which she is co-founder.
They're talking about Faveod
Radio coverage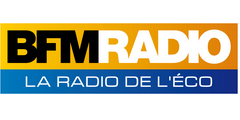 « High quality development collaborative platform »
01 Business broadcast
Press coverage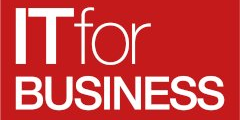 « Instantly deployed business applications »
Edition 2056