Founded in 2007 as software editor, the management team owns totally Faveod. The 300+ projects delivered make it profitable since its creation and show an exponential growth.
Yann Azoury – Président
Following his diploma at EPITA and experiences in France and the United States (Apple, Enablon), Yann is passionate about getting appropriate tools for fast, efficient and long-lasting productivity gains in enterprise development. He founded Faveod in 2007 to address those needs.
He also teaches Software Architecture for the M.Sc at EPITA, a French software engineering school.
Sylvain Abélard
Sylvain is R&D engineer at Faveod since his EPITA diploma in 2008. Passionnate about new technologies and innovation, especially around the Web, he is also trainer and software architect.
He thinks nothing beats practical experience and was staffed on dozens of projects for Faveod's partners and customers.
Joseph Azoury
Engineering degree from INSA Lyon, successively export manager Middle East for Schlumberger and Thomson CSF, he then carried out multiple international projects in security for the CIMSA to implement the national idendity card in Kuwait, Saudi Arabia and Egypt. Since 1985 he's independant consultant in engineering for radio, TV and workplace safety. He his a valuable asset, with his 40 years expertise in business which he gladly provides Faveod making him a valuable asset.
They're talking about Faveod
Radio coverage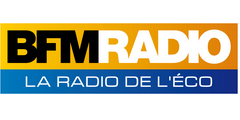 « High quality development collaborative platform »
01 Business broadcast
Press coverage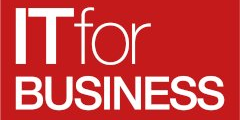 « Instantly deployed business applications »
Edition 2056